50+ Shoe Makeovers for Inspiration
I love shoes, and I believe a lot of women and girls do too. But sometimes buying too many can be expensive. But there are ways you can save money with shoes by simply refashioning some of your old ones and giving them a new look.
There are a number of DIY shoe makeover on the internet that will teach you how to create a new fashion item with an old shoe. I have compiled more than 50 of these tutorials, for my own inspiration, hoping to inspire other DIYers too.
Click on the images to redirect you to the tutorial:
Flat shoe DIY Shoe Makeover
Oxfords DIY Shoe Makeover
Sneaker DIY Shoe Makeover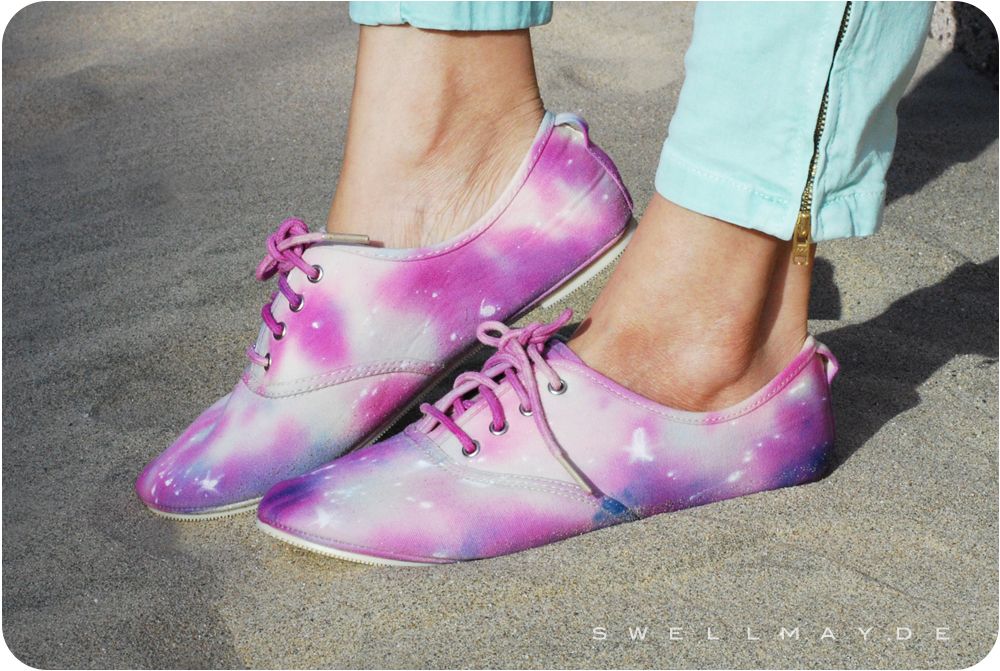 Heels DIY Shoe Makeover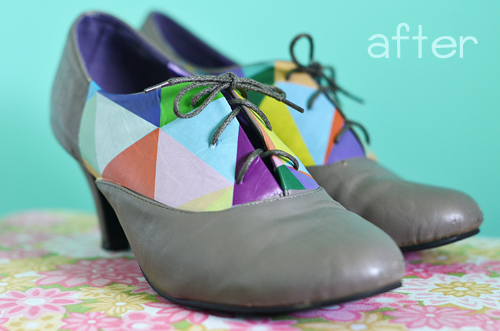 Wedge Shoes
Glitter Shoes
DIY Sandals Makeover
Video Tutorials
Doodle Sneakers
Pink Zebra Duck Tape Shoe Makeover
Doodle Toms Shoes
Nail Polish Painted Shoes
Lady Gaga Heelless Shoes
Neon Lave Mod Podge Flats
French Tip Shoe